Build stone wall yourself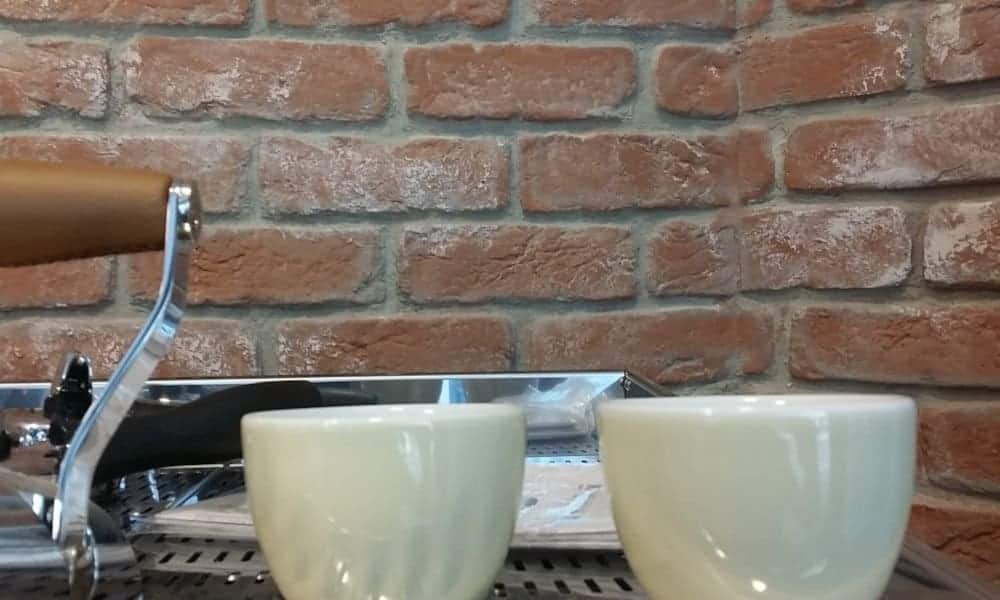 Build stone wall yourself
No matter where you want to build the stone wall, you can also install it yourself.
Here we show you some highlights in private areas, which we could install for you. The price of these stone walls is in the m2 price of 160 – 220 euros per m2.
Whether stone panels, brick panels, stone facing, glue individual stones to the wall, install artificial stone panels yourself…. try it – we will help you.
We will help you to install these stone walls yourself. A few tricks, a few necessary rules, then it will work.
Build the stone wall yourself.