Brick wall in living room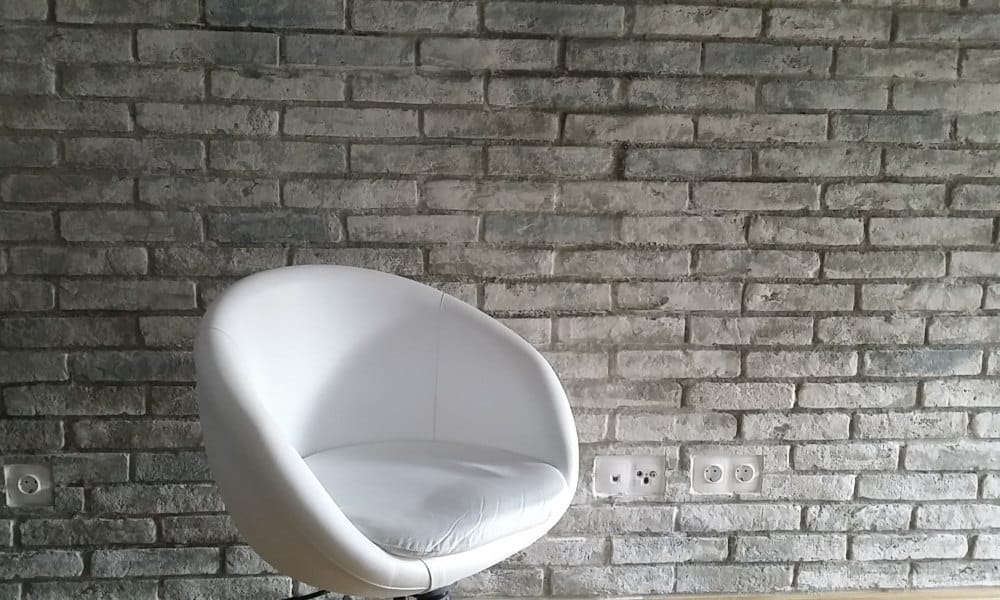 A brick wall in the living room ?
We can help you. Here we show you a brick wall in gray and beige tones. Modern and yet with a loft character.
Here is an example with the stone wall VENEZIA as a brick wall in the living room.
A new brick from www.piestone.de that shows beautiful details in the surface. Modern yet a bit nostalgic.
This vintage style on this wall can be combined with modern furnishings and rustic furnishings.
We can send you samples in any color and combination you want, including red tones, yellow tones, white design and more.